WORLD'S LEADING WEAR PARTS PROVIDER
We Have More Than 30+ Years Practical Experience in Agency
Shanvim Industry (Jinhua) Co., Ltd. is committed to delivering highly cost-effective solutions that integrate design, production, operation, after-sales service and maintenance of crushing and screening equipment, to create more values for customers.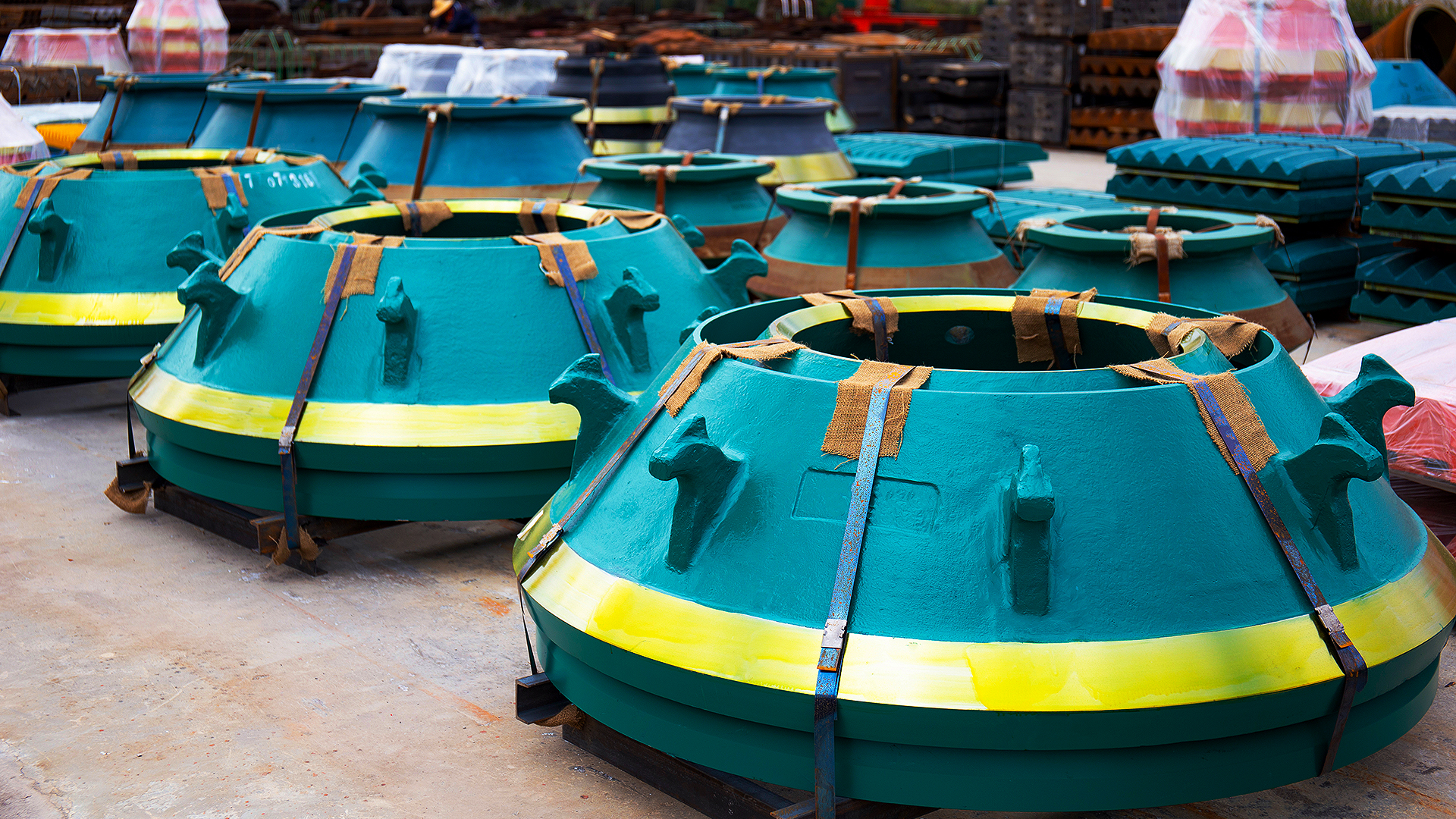 Depending on our industry experiences for many years, in-depth expertise and professional team, we have put in place a sound, standardized management system, and established long-term, stable strategic cooperation with many foreign companies. Therefore, we are in a good position to offer a full range of high-quality products and services for our domestic and foreign customers in the sectors of infrastructure construction, engineering, mining, sand and gravel aggregates, and solid waste, among others.
With the continuous growth of the business, we provide high-level design for the entire mining project, and offer solution for the entire production line for a longer lifetime of wearing parts, making it possible for your plants to reduce costs, maximize productivity, and improve operational efficiency.
Meanwhile, we have launched the one-stop service for foreign companies, promote cooperation with Chinese suppliers, and develop annual procurement plans to ensure product quality and stability. Special technicians are also designated to conduct production and product inspections, and coordinate and solve technical, quality and transportation-related issues for safe and convenient transport.
We have established presence both at home and abroad. In addition to over 20 provinces, autonomous regions and municipalities in China, our products are also exported to more than 30 countries, such as Australia, Canada, Russia, South Africa, Indonesia, Zambia, DR Congo, Kazakhstan, Chile, and Peru, to name just a few.
Scientific innovation and progress is our DNA. We seek to expand our business in a safe and environment-friendly way, and help our employees improve their competitiveness by offering them training and up-skill opportunities, and make us become a truly global company. Our goal is to enable your company to achieve more success with better profitability and competitiveness.
We strive to create one of the most valuable brands in the sector, and become your preferred system solution provider.
For more information about our products and services, please feel free to contact us and visit our site.
We look forward to working closely and maintaining a long-term relationship with you.